Work From Home
Most people love to work from home, but unfortunately, many companies have begun calling their employees to the office. If you are looking only for Work From Home Jobs, then you are at the right place. Below are a few Remote jobs from various companies.
Here, we post Work From Home Jobs for 2018 Batch, 2019 Batch, 2020 Batch, 2021 Batch, 2022 Batch, 2023 Batch, 2024 Batch, 2025 Batch. The candidates can apply for the remote jobs by following the apply link provided in the respective job opening.
Furthermore, you will also able to see the job location as remote or work from home in the official apply website. Make sure to verify it before applying.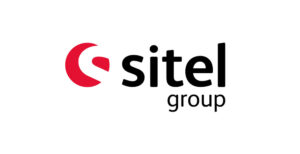 Sitel Careers: Sitel Group is hiring for Sales Executive at the multiple locations. Any 12 Pass / Any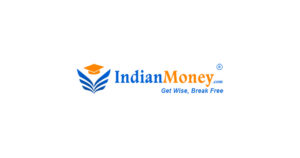 Indian Money is hiring for Sales Executive position. It is a Part time job at which you can