TCS Work From Home: The idea of working from home, born out of the Covid-19 pandemic, fits in perfectly with our lockdown way of life. However, in November, India is vaccinating more people than ever. Both doses have already been provided to a significant portion of the population.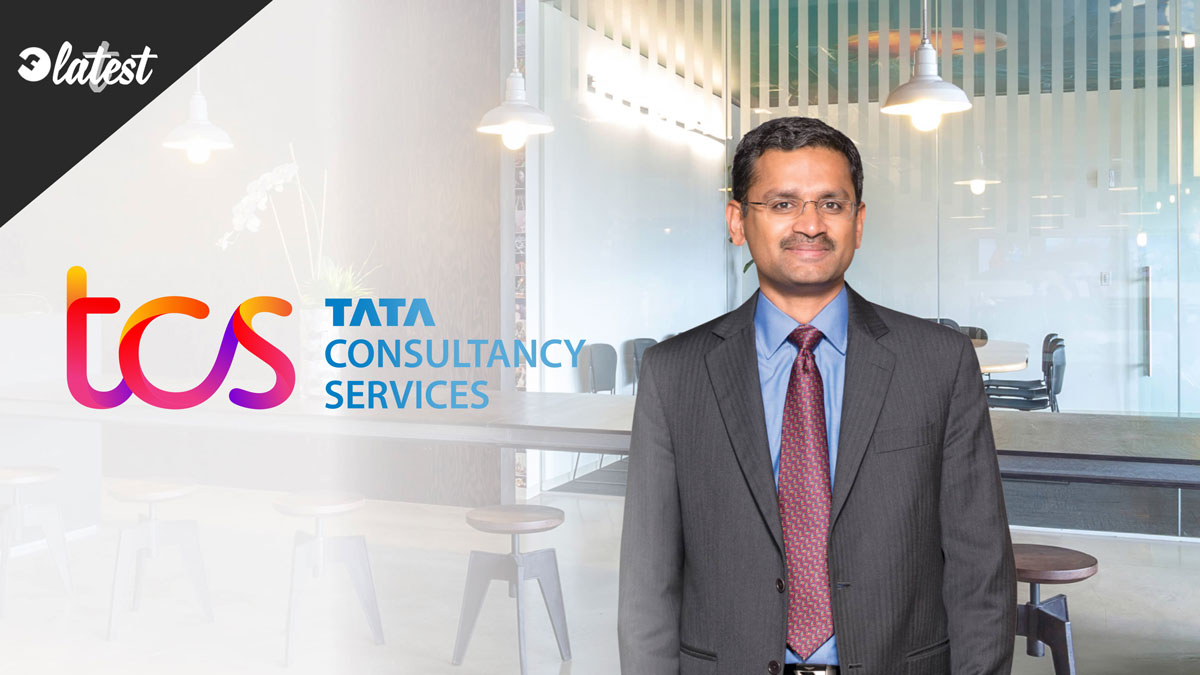 Recently health ministry reported that the national recovery rate was 98.61 percent. In light of this, businesses have begin asking staff return to work from office.
The largest IT business in the nation is TCS (Tata Consultancy Services) is bringing back its employees to offices after more than two years of allowing them to work from home and requesting that they have to work from their assigned locations.
According to TCS, this decision is taken as 70% of its workforce is fully vaccinated, compared to a partial vaccination rate of 95%.
The CEO and Managing director of TCS, Rajesh Gopinathan, said that the firm would "continue to drive the return-to-office model because the 25/25 plan needs to be executed in a more controlled manner". This model will help to bring its employees back to the offices in a slower phase.
As per the official media reports, Tata Consultancy Services(TCS) work from home is officially going to end by 15th November 2022.
After November, it's predicted that TCS won't permit employees to work from home, requiring them to all commute to the office. The people unaware of the work location will receive emails about it in the future.
Jobs in TCS