Achieving a job is not an easy thing these days. There are plenty of jobs available on the internet, but every job includes adjustments. On the other hand, some people are not able to find real jobs on the internet. In order to overcome this problem, we have started posting Job updates on our Website and Instagram page.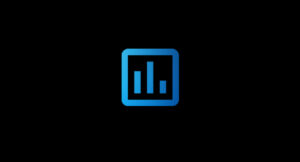 As there are more B.Tech students across the country, we are posting the job updates based on that course only. And from the past few days, many people have started messaging us and asked to post other courses' jobs.
We can also add jobs related to other courses like Degree, B.Com, etc. But, before posting, we just want to know the requirements for jobs in different courses. We can't conduct the Poll of over 7-8 courses on our Instagram page. So, we have decided to conduct the Poll on our website.
The Poll includes the presence of different jobs like BCA/BArch/BSc Jobs, MBA Jobs, B.Tech Jobs, Part-Time Jobs, B.Com Jobs, Degree based Jobs, M.Tech Jobs, 10th Based Jobs, and Diploma. Below is the Poll which you need to answer.
Note: We will post Job UPDATES based on this Poll only.
What type of jobs do you want us to post on our Instagram page?
[totalpoll id="2992″]