Taxing Industries, corporates and individuals based on their environmental footprint is the only way to save the environment.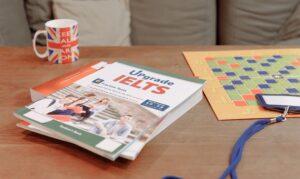 Some people believe that imposing taxes on the organizations polluting nature is the only possible way to rescue it. I strongly agree with the statement, and the possible reasons are discussed in this essay.
Firstly, the industries are the primary source for the damage of the habitants. The emitted gas and the wastage are dumped in the soil and released directly into the rivers and oceans. For instance, a chemical factory uses all the different types of chemicals to manufacture the products. After producing them, the waste is directly released into the reverse, directly affecting flora and fauna.
On the other hand, society is also one reason because they are constructing roads, houses, and so on by destroying nature. For instance, for the widening of roads and building houses, people start cutting the trees, also affecting the environment. Furthermore, the pollution emitted from vehicles is also damaging the environment in various ways.
In conclusion, both the public and corporate world are responsible for the damage of nature but charging the collectives will reduce significant damage up to some extinct.
Note: This is a sample answer only.