According to Wipro Chairman Rishad Premji, 300 employees were let go after the company discovered a rival concurrently employed them.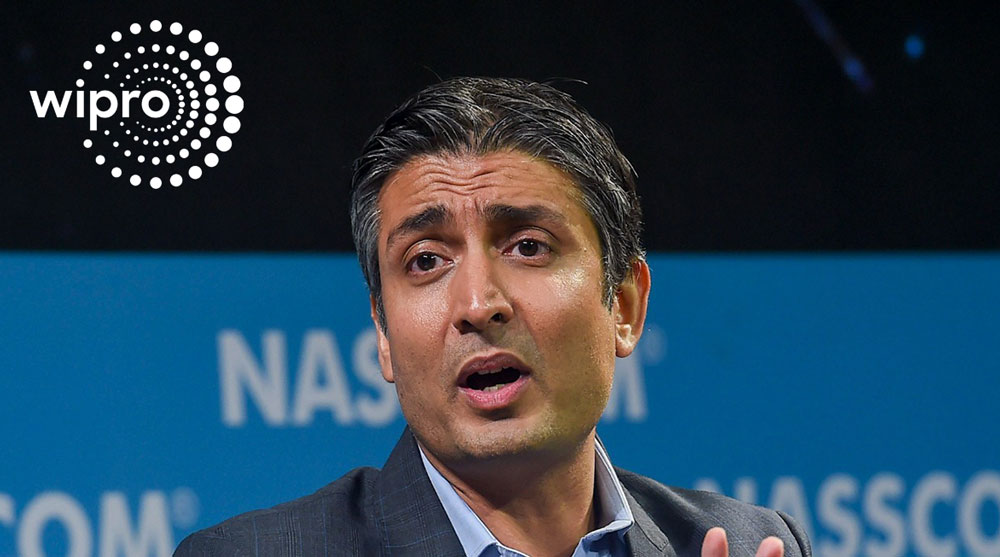 More News: TCS Struggles to get Young Employees Back To Office as 80% are Still Working From Home.
At an All India Management Association National Management Convention, Premji stated, "The reality is that people are working for Wipro today who are also working directly for one of our competing firms, and we have discovered 300 people in the last few months who are doing exactly that."
The company's chairman, Rishad Premji, has been an opponent of moonlighting and claims that the company can have no place for any employee who chooses to work directly with competing companies while still being paid by Wipro. While delivering a speech at an AIMA event, he called moonlighting a "complete violation of integrity in its deepest form."
A job done behind closed doors is termed "moonlighting". He said that people could discuss things like playing in a band or "working on a project over the weekend" openly and sincerely as part of transparency.
Afterwards, when questioned about the actions taken against the 300 employees, he stated that services had been terminated in those particular cases of violation.
Much of the IT services sector has recently united in opposition to the phenomenon, even though some new-age businesses like Swiggy and Cred have adopted a more gentle perspective. N Ganapathy Subramaniam, the COO of TCS, has been quoted as saying that moonlighting is unacceptable and that the IT industry would suffer long-term if such activities continued.
According to Sandip Patel, MD of IBM India, every employee signs a contract stating that they will work full-time for IBM and that "regardless of what they can do with the rest of their time, it (moonlighting) is not ethical."
"No moonlighting or working for two jobs!",t The second-largest IT services provider in India, Infosys, told its employees last week in a message. Dual employment is not permitted by the Employee Handbook and Code of Conduct, according to Infosys' internal communication titled "no double lives."
To make the point, it also quoted the relevant text in the offer letter. Infosys's email stated, "Any violation of these agreements will result in disciplinary action, which may even result in termination of employment."
Jobs in Wipro